About Me :

I am Rajesh Goyal, the founder and owner of AllBankingSolutions.com. I joined PNB as Management Trainee (PO) and worked for over 30 years. I decided to take VRS from the post of Assistant General Manager in the said bank, as I had started feeling that even at that stage I had little chance to influence the policies of bank for promoting the interests of the bank. My views were throttled as I grew upwards. There was hardly any scope for upward movement to influence the policies of the bank for better environment. Sincere and honest senior officers were merely required to follow instructions of top management without applying their mind. Different groups tried to suck you and play politics on each occasion whether it is a Manager's meeting or visit by your Chairman / ED / GM. Weeks of preparation will be done for organising Melas for making successful visits of CMDs/EDs/GMs. Then days will be wasted to gloss over those Photo sessions to show and send copies of these to each other. They do not need people with vision but robots who follow instructions and do as Chairman / ED wishes - whether it is a deposit drive or sanction of a loan to top corporate.
I am sure some of my colleagues in bank where I worked and counter parts working in other banks will disagree with my above views. However, I can give here numerous instances to prove the total lack of vision in PS Banks and following of policies to merely please their political bosses, but instead of quoting these here I prefer to elaborate such instances in my articles.
What is the Need for a website like AllBankingSolutions.com ?
During career of over 30 years as bank officer, I had the privilege of working at all levels - rural branch, semi-urban branch, urban branch, metro branch, Mid-corporate branch, Circle office and Head office. Moreover, also got opportunity, to work for long periods in specialized departments, like Treasury Division, Risk Management Division, Foreign Exchange etc. However, owing to pathetic HR policies, even after 31+ years of service by my batch mates (who joined as Management Trainee / PO in 1980), out of a batch of about 250 officers, not even single has reached the level of General Manager, not to think of EDs or CMDs. Officers who joined small bankers are already enjoying the posts of CMDs / EDs for over 5 years now, At least three of my batch mates have retired on superannuation by September 2012 but not a single batch mate has got an interview call for GM's post! Unheard anywhere in banking industry. Can a youngster today think that even if puts in 30 years of unblemished service, he will not reach Scale VI or VII (some of them have already reached Scale III in 6 to 7 years period). However, I must put on record my gratuide for my organisation, which helped me in earning this experience, based on which I have undertaken this project after VRS.

Although, I am firm believer that I did not pass through the worst situations faced by most of our fellow bankers, yet I could feel the pain of an ordinary officer working in a far off branch when I worked in Circle Office. The pathetic conditions, unnecessary pressures created by top management, always moved me. Thus, finally I decided to take VRS from the bank and decided to devote full time to AllBankingSolutions.com and expose the ills which have infested PS Banks and raise my voice for welfare of the bankers in general. AllBankingSolutions.com has been a dream project for me. My personal experience indicated that there is no Indian website which bankers can feel as their own website. Most of financial websites are run by big players who can never connect with a banker working in a small branch or far off place away from metros. Slowly, we have been able to gain confidence and love of fellow bankers (some will certainly remain critical forever). The website is equally popular with general public who try to find out day to day solutions relating to banking - from FD calculator to RD calculators.
Why Our Articles Appears to Be Radical in Nature ?
I have already clarified that I wish to write whatever I feel to be correct, and not on the basis of what others will think to be correct. I am not writing to please everybody and take a middle path every time so that you get roses every time you write. Whenever I see blatant injustice, I find difficult to control myself in expressing some radical views. Each of readers has full freedom to disagree with us as we are expressing our right to up hold our views. Some of articles may appear to be absurd to some of our readers but I would only request them to read them after three to five years again, (we usually do not delete our contents and links will be available deep in archive pages) you may be able to appreciate the same better. We are not worried if we are proven wrong (sometimes may be horrible wrong) as I am not a person with any extraordinary super powers.
Am I Working for Money ? Am I making money out of this website ?
No and Yes! I started this website as a passion for internet and to express myself freely and spread the banking awareness among the general public and share my expertise in certain fields of banking with my fellow colleagues who have not got a chance to work in such departments. Another mission is to remove / reduce corruption in banking by creating an awareness among the public by writing some hard hitting and radical articles. I can not assess as to how much impact I will be able to make, but I intend to continue my efforts. Thus, to this extent I am not working for generating money from this website. We have kept everything free. Even registration is not required for viewing any of the pages. We do not send any emails as these lead to irritations. We do not pay for articles sent to us and published on our website. Myself being retired banker can not afford to spend from my pocket. However, certainly we earn some revenue through ads displayed at our website to cover our expenses and earn some profit. I will not mind even if it is break-even.
How to Contact Us:
You can send email : allbankingsolutions@gmail.com
Disclaimer / Third Party Links
The views expressed in the articles and comments to articles are personal views of author and www.allbankingsolutions.com may not subscribe to such views. Similarly, the views expressed by an author on the website can not be attributed to the organisation where he / she is working . All the information is merely for educational and informational use and neither the author nor this website accepts any liability for any motives that may be attached to them. The contents or data may not have been verified / re-checked. Our intention is never to hurt the feelings of any individual or an organisation, but facts must be placed on record. Sometimes truth becomes intolerable, but in such cases TRUTH must preval. However, in case, any abuse is noticed, the same may be brought to our notice at allbankingsolutions@gmail.com so that we can review the same and if necessary we will remove permanently such contents.
Links and / or pointers to other websites and references to products and / or services offered by third parties are provided to you for convenience only and do not constitute an endorsement or approval by us of (a) the organizations that operate such websites; (ii) the content, privacy policies or other terms of use on such websites; or (iii) such third party products and services. As we have no control or responsibility over websites or content maintained by other organizations, or for products and services offered by third parties, we do not assume any liability for your use of any of the foregoing, which use you acknowledge and agree shall be at your own risk. In case any webmaster does not wish to have links at our website, we may be informed of the same which will be removed in the course of time. Moreover, in case you find any link offensive we may be informed of the same so that we can review the continuation of such a link at our website.
Attention our Readers : Thousands of our readers visit us on daily basis and they freely copy our contents and images (For example on 19/9/2012, the content was copied 724 times with 2,66,361 words and 10 images being copied). All our contents are freely available. We encourage our readers to copy and make use of content for upgrading their knowledge and preparation for exams and interviews. However, we do not want that it should be used for commercial purpose by other websites, except when they have sought our permission or given a link to our website. If you notice any copied content without a link, please inform us on allbankingsolutions@gmail.com
IIM, Lucknow for a short Course With A Road Beauty
*****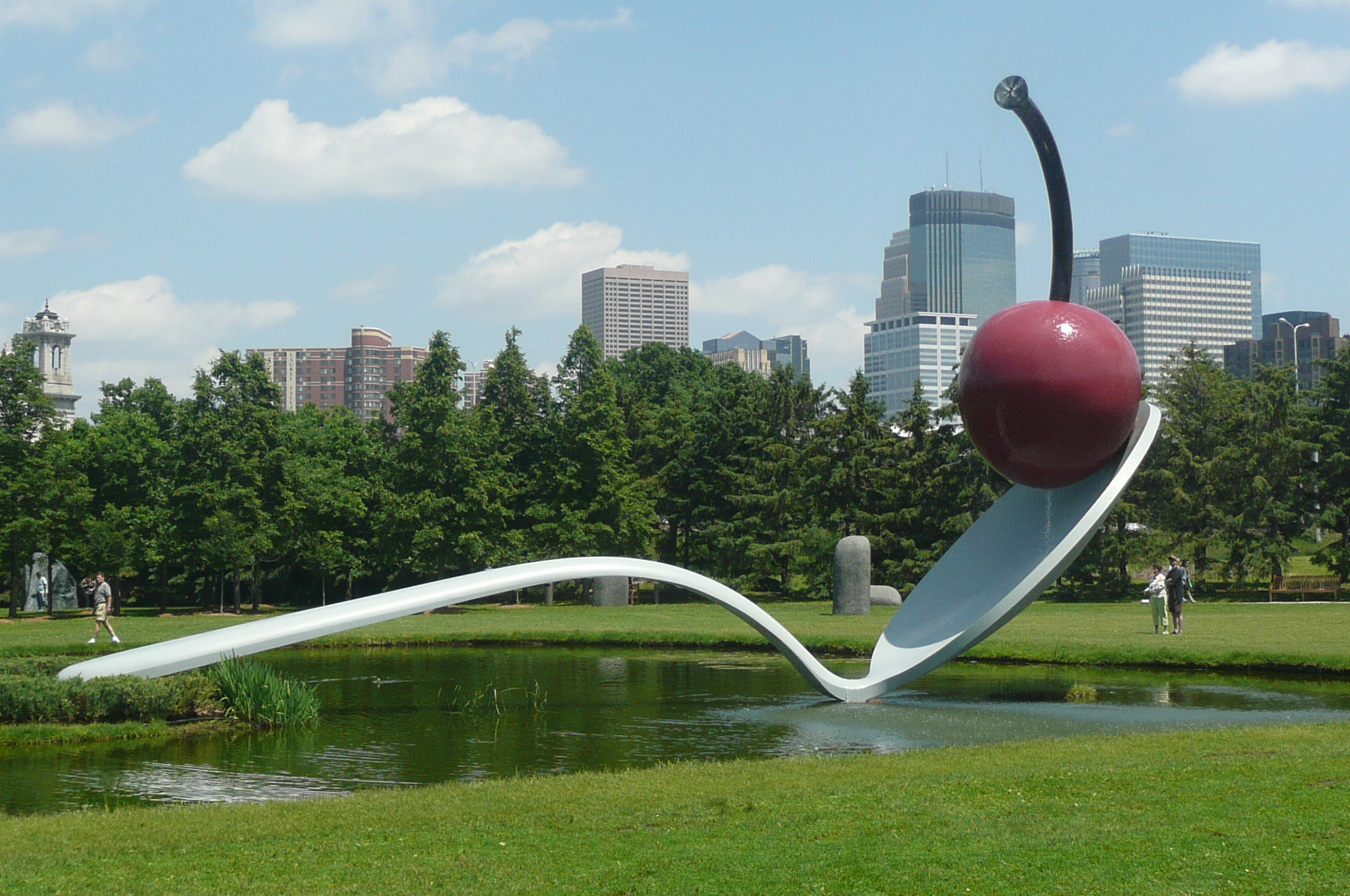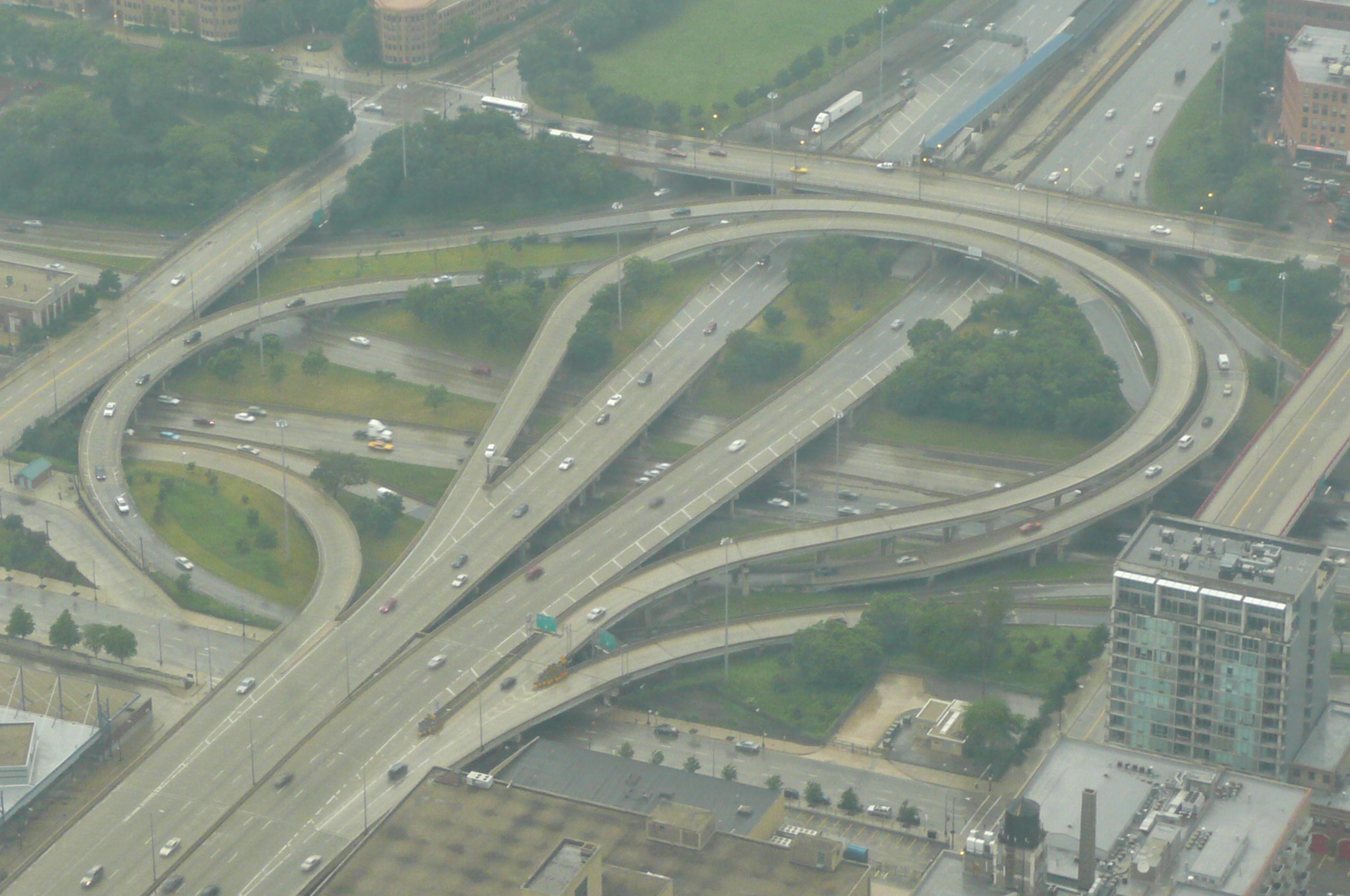 Marvelous Design, USA A view from 103 Storey of Sears' Tower, USA